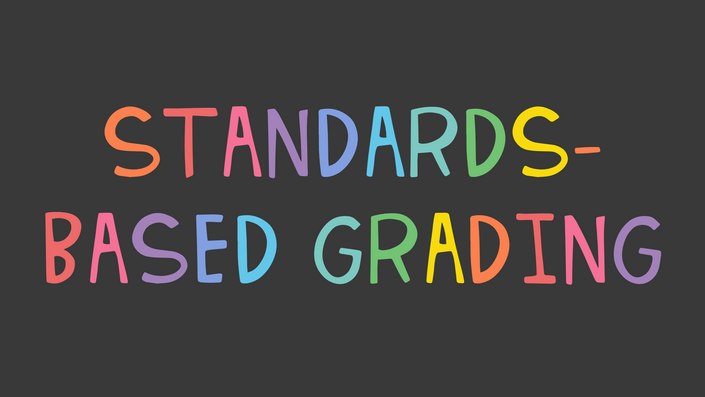 Standards-Based Grading
Incorporating & Implementing a Meaningful Grading System
Your Instructor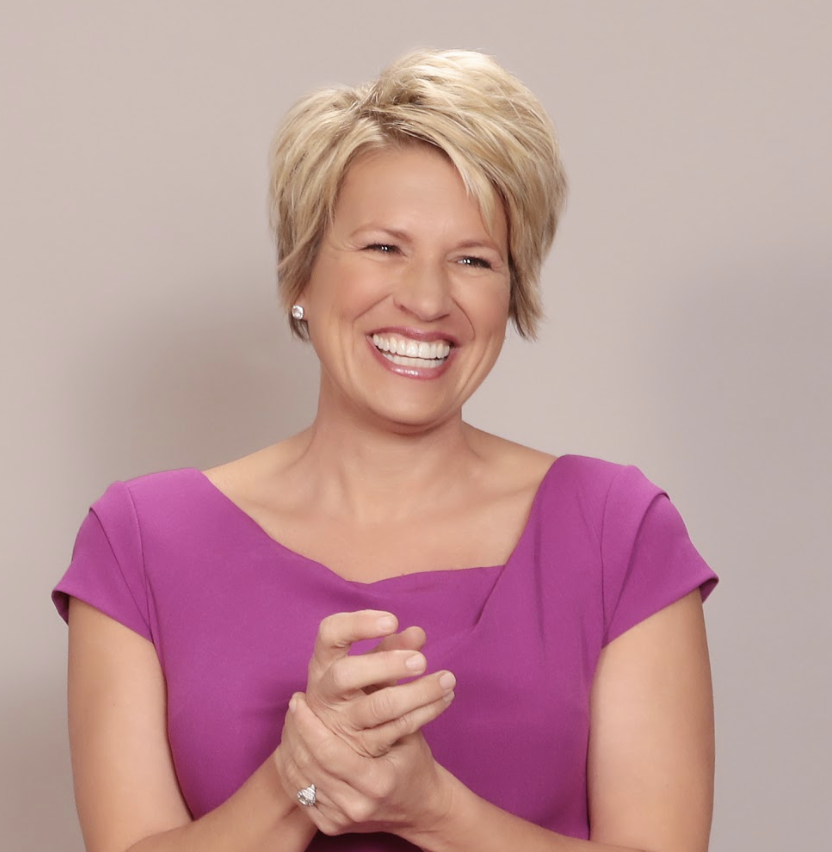 Kim Strobel is the owner of Strobel Education. She is a highly sought-after consultant, speaker, and happiness coach who works with K-12 teachers and schools throughout the country. Applying her experiences as a curriculum director, former district-wide literacy coordinator, and professional development coach, she partners with teachers to implement innovative practices in the classroom.
Kim is known for her fiercely energetic presentations, and she combines her dedication to the teaching profession with a positive message of inspiration, leaving teachers feeling both empowered and confident to take what they've learned back to their classrooms.
In 2010, she was awarded a grant from the Lilly Endowment Teacher Creativity Fellowship, which she used to study the practice of meditation and how to use it in the classroom. Most recently, she's taken her vision of reimagining education to the national stage as a featured speaker at the Innovative Schools Summit in Atlanta, and the School Discipline Conference in Las Vegas.
Frequently Asked Questions
How does the online course work?
After enrollment, your online course will be available for immediate access. The course is broken into convenient modules that can be viewed all at once, or broken out and viewed over time to best work with your schedule.
How long is the online course available to me?
After completion of an individual enrollment for the online course, you'll have access to the content for 90 days. This lets you set the pace of how you want to learn!
Can I earn continuing education/PD credits?
Yes, with prior approval from your school district! Participants may receive up to 6 hours of professional development credits for each completed online course. A Certificate of Completion is provided.
Can I share my course with colleagues?
Sorry, course sharing is not allowed. Access is allowed only for one person per registration fee. However, we do offer group discounts. Contact us for details.
Is the online course most effective when used by an individual teacher, or as a group?
Both options are equally effective! For the individual teacher, the online course offers flexibility to access valuable professional development content on their own time from anywhere with an internet connection. Administrators may choose to have their staff use this online course as a group during in-service or early release days. Again, the course offers great flexibility and can be viewed all at once or over time.
I wasn't completely satisfied with the online course. Now what?
We believe teachers should always love their PD! So if the online course doesn't meet your expectations, simply contact us within 10 days of purchase for a full refund.
Can my school pay for the online course via purchase order?
Yes. Before enrolling in the course, you'll need to request a "coupon code" by emailing
[email protected]
and supply the code during the enrollment process.